Why subscribe to TJEdOnline.com?
TJEd just got more affordable....
TJEd Paperback!
Retail Price: $20.00
Special Offer: $18.00
Includes Free Shipping*
-and-
Free trial subscription to TJEdOnline
through October 31, 2009!
(A savings of $15!)
After your purchase is complete and the verification is given to site administration, you will be contacted with instructions for logging on to TJEdOnline for your trial subscription.
One subscription per customer, please.
In addition to free resources available to all, a subscription will give you access to:
Every month you earn a credit toward a free download of one of our excellent TJEd titles, like 1 credit for "The 7 Keys of Great Teaching" (you know—Classics, not Textbooks, Inspire not Require), "A Classical Approach to Art, Math and Science" and even "Core and Love of Learning" (just 2 credits for 5 hours of live interaction between Oliver and Rachel on how to do TJEd in the home! One of our most popular titles!).
You can't buy these anywhere for this little, they are included at no extra charge with your subscription, and they can be loaded right onto your MP3 player so you can listen on the go! How about loading "The Liber" or "Shakespeare and the Bible" on your youth's iPod to give them a great listen? Or "The Seven Keys of Great Teaching" or "The Four Lost American Ideals" for you or your spouse's drive time? The subscription is worth this benefit alone!
---BUT THERE'S MUCH MORE…

These are a great shot in the arm to help you stay focused on your goals and get you pondering the principles that make a difference for you family's education throughout the day. Each day has a dedicated area of interest:
Monday: Parenting

Tuesday: Core Phase

Wednesday: Love of Learning

Thursday: Transition to Scholar

Friday: Scholar Phase

Again—this feature alone is worth the price of the subscription. But read on!

Click here to see a sample This Week in History article!
Educational resources for historical events in the areas of science, literature, pop culture, art, math, music, and so on.
Rachel's "Kidschool" spin on it gives great ideas for how to use these factoids as a platform for project learning in any Phase! An excellent resource that ties together all the disciplines!
For several years, Rachel has been answering questions regarding the application of TJEd, particularly in the home. This classic feature will highlight a weekly Q&A from her archive. Sensitive, funny and thought-provoking, this is sure to be a favorite for those seeking to define their own questions and answers.
Detailed information and suggestions for materials and methodologies for the individual Phases and Sub-Phases, accessible only to subscribers, like:
"How to learn the Times Tables", by Rachel DeMille;

Rachel's Top Picks in Music;

How to Develop a Self-Directed Scholar Study Plan and Peer Class,

Reviews of Favorite Books and Materials, etc.
...and too much more to mention!
Everything from TJEd "How-To's" to philosophical musings to scholarly works on topics related to family, education and mission. This will also include periodic Highlights of TJEd Families, Schools, Service Providers and other stories of interest. Inspiring!
Searchable by topic, author or book. This is a continually growing treasure trove of some of the best things ever written!
Discounted tuition on any class offered by TJEdOnline! You practically get your subscription at no cost when you sign up for Online Classes through TJEdOnline!
Discounts at Classic Books and Gifts—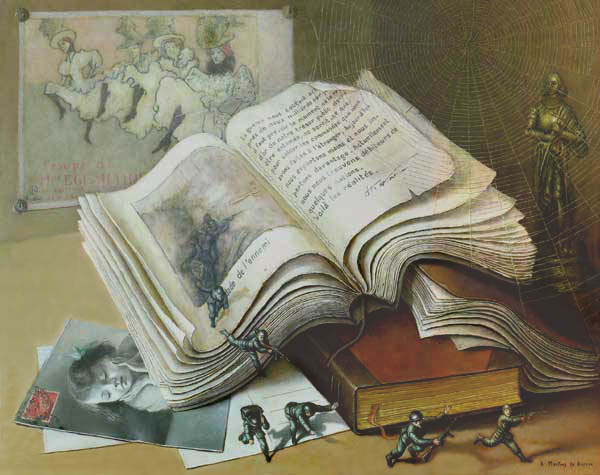 $10 off any purchase of $50.00 or more from Classic Books and Gifts (redeemable monthly).
When new materials, scholar classes, mentor trainings and concepts are announced, you'll be the first to know! (pretty important for our first-come enrollment in our excellent and affordable classes!)
Get a $10 coupon redeemable at Classic Books and Gifts for every friend you refer! Just tell them to name you as the referring person when they subscribe.
And, we are constantly expanding our offerings, so the value continues to grow!
Message from Oliver and Rachel DeMille:
"We feel so strongly that our generation, like every generation in history, will have its challenges to surmount, and that our preparation for our personal missions will largely determine the level of freedom and prosperity that we pass on to our children and grandchildren. Excellent education for character and competence is imperative to accomplish what we must. We hope you will agree that this website is a great resource for self-educators everywhere!
—Oliver and Rachel DeMille
Buy your copy of TJEd in paperback right now and get started on your free trial of TJEdOnline.
$18.00, shipping included*.